Beauty in Construction
Small or larger, in many shapes and colors, our pebbles and mosaic tiles give special grace to each design or application that are used.
Mosaic Tiles
They embellish our everyday life at home, decorating different corners. In the bathroom they remind the sea.
CERAMIC TILE
8-16 mm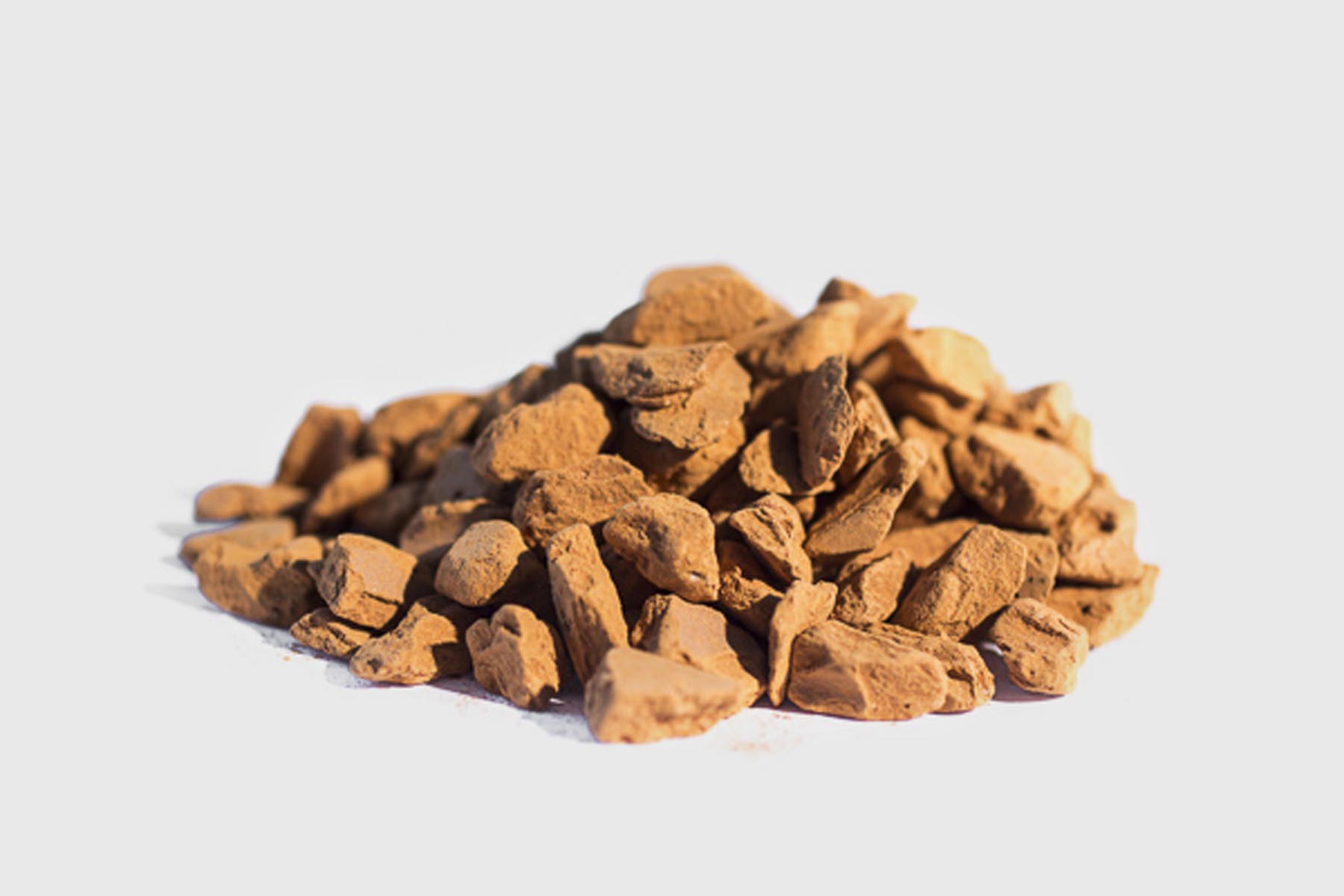 WHITE TILE
16-30 mm
GREEN-BLACKISH TILE
4-8 mm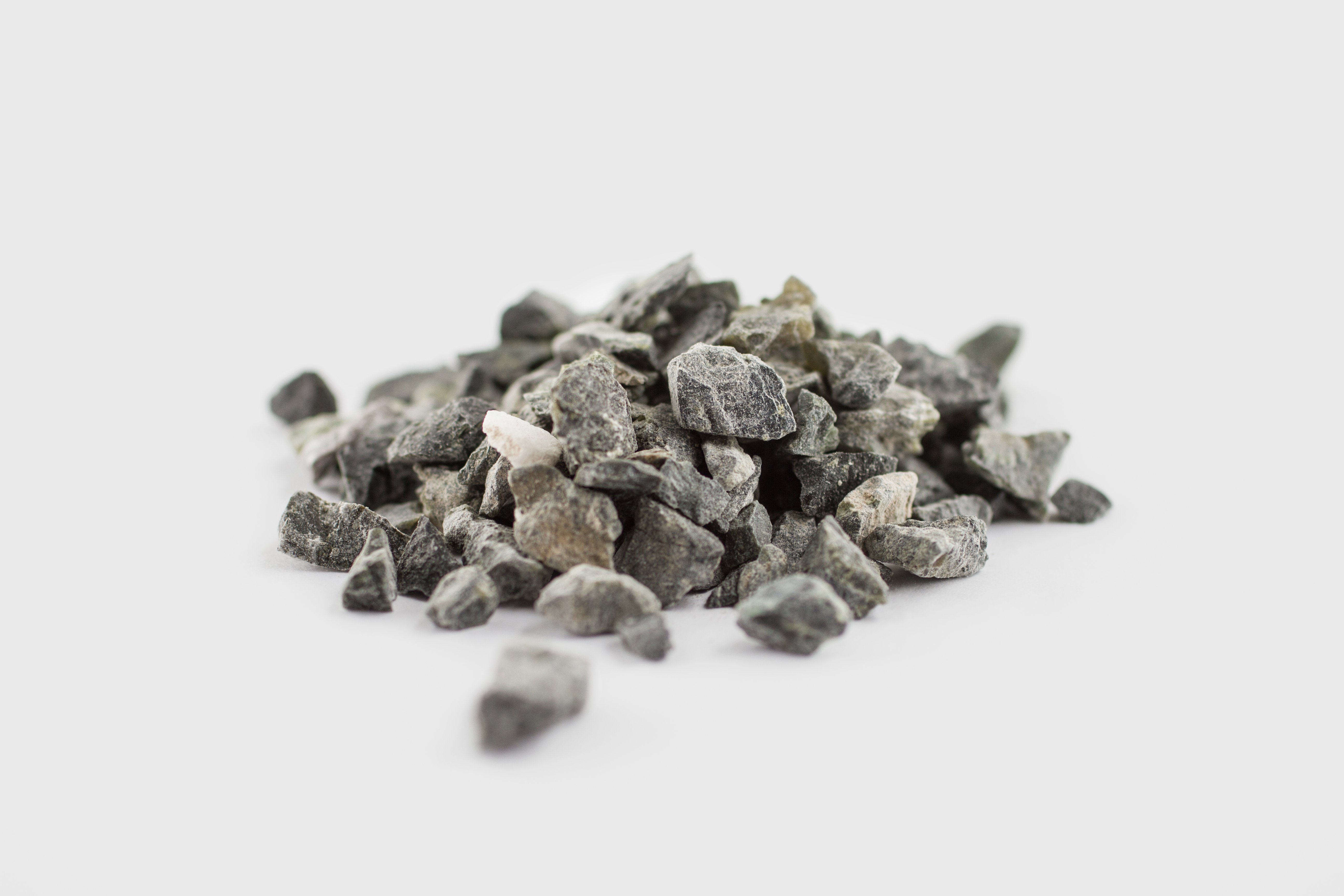 Pebbles
They can be used either in the garden flowerbeds or on the potted balcony.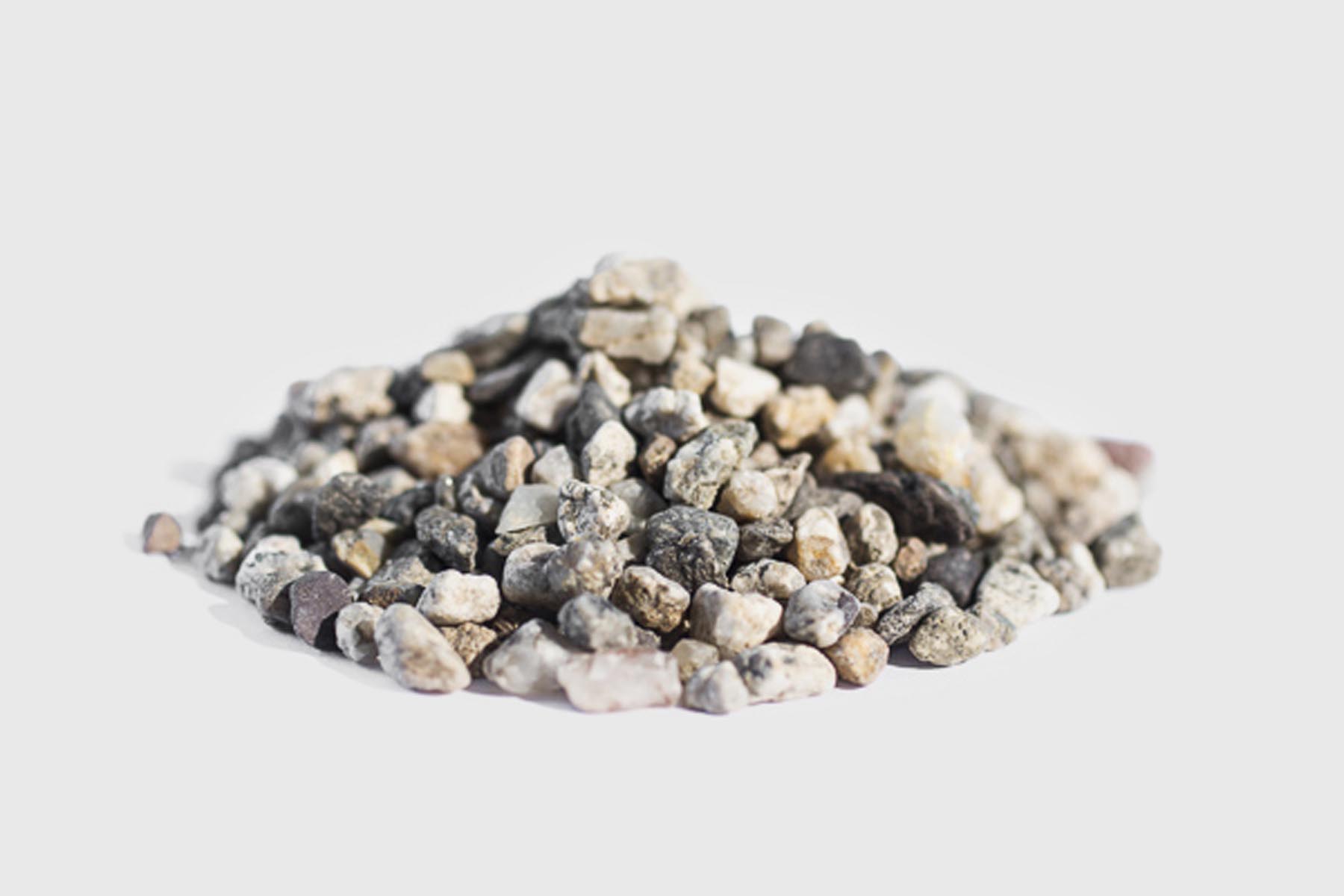 RIVER PEBBLE
4-8 mm
RIVER PEBBLE
8-16 mm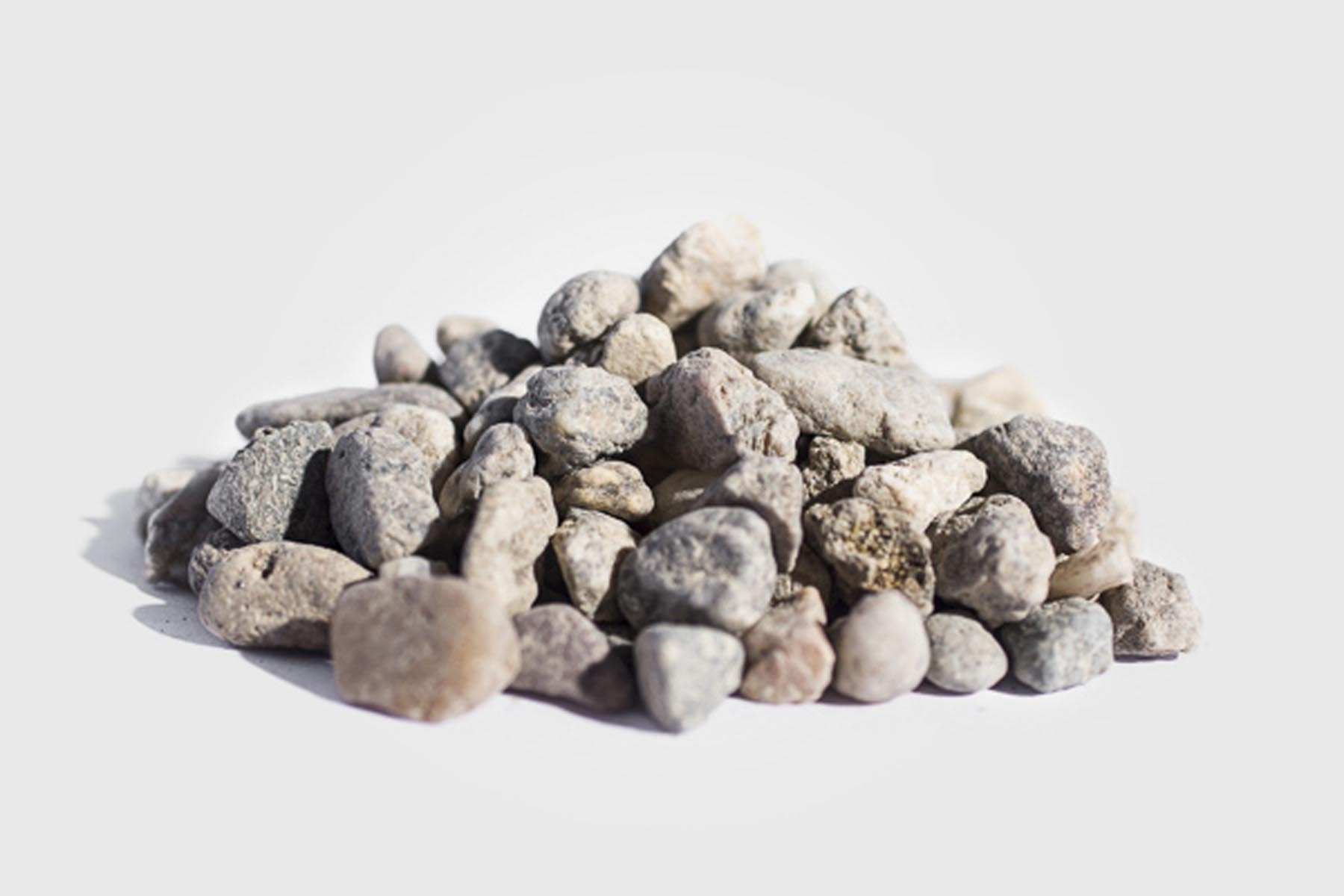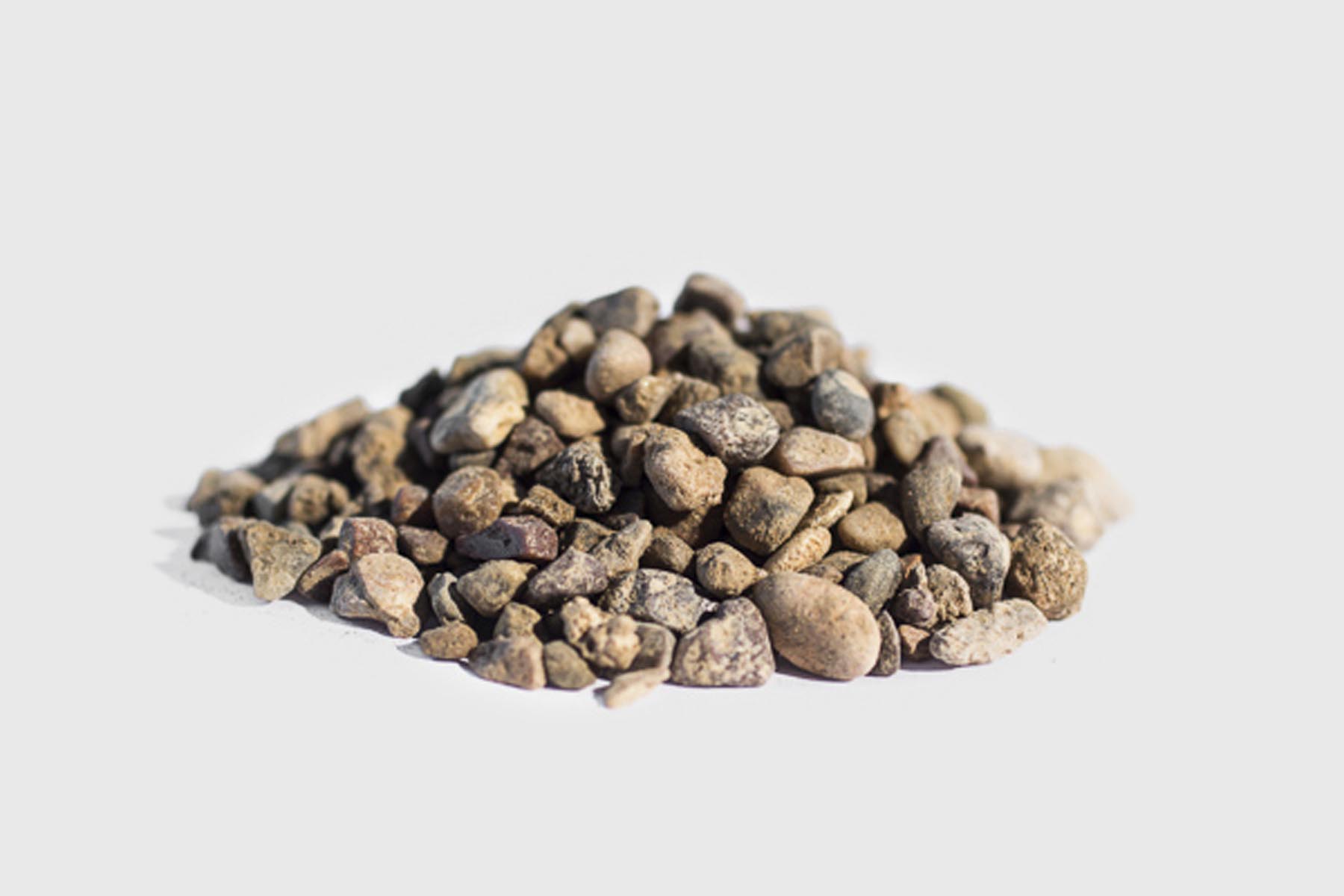 RIVER PEBBLE (BLONDE)
4-8 mm
Are you interested to discover more?
Get in touch with us